We turned 20 years old a couple days ago and we thought that we would show you what we got. The things that we recieved were from our parents, grandparents and aunt. This is not a bragging post, it is simply to show you things that can be a great addiction to your wardrobe and jewelry collection.
So to start we are going to begin with the present our parents gave us. They gave us a Pandora Necklace that we have wanted for years.
It is a simple silver necklace that is slightly thicker than the normal ones and it is called "Silver Necklace ESSENCE COLECTTION".
We also got a bracelet from our group of friends but it is from a local jewelery in the town that we study in, so we can't show it to you guys.
This ends the jewelery part of our presents. Now it is clothing time!
Sweater with a V neckline – Stradivarius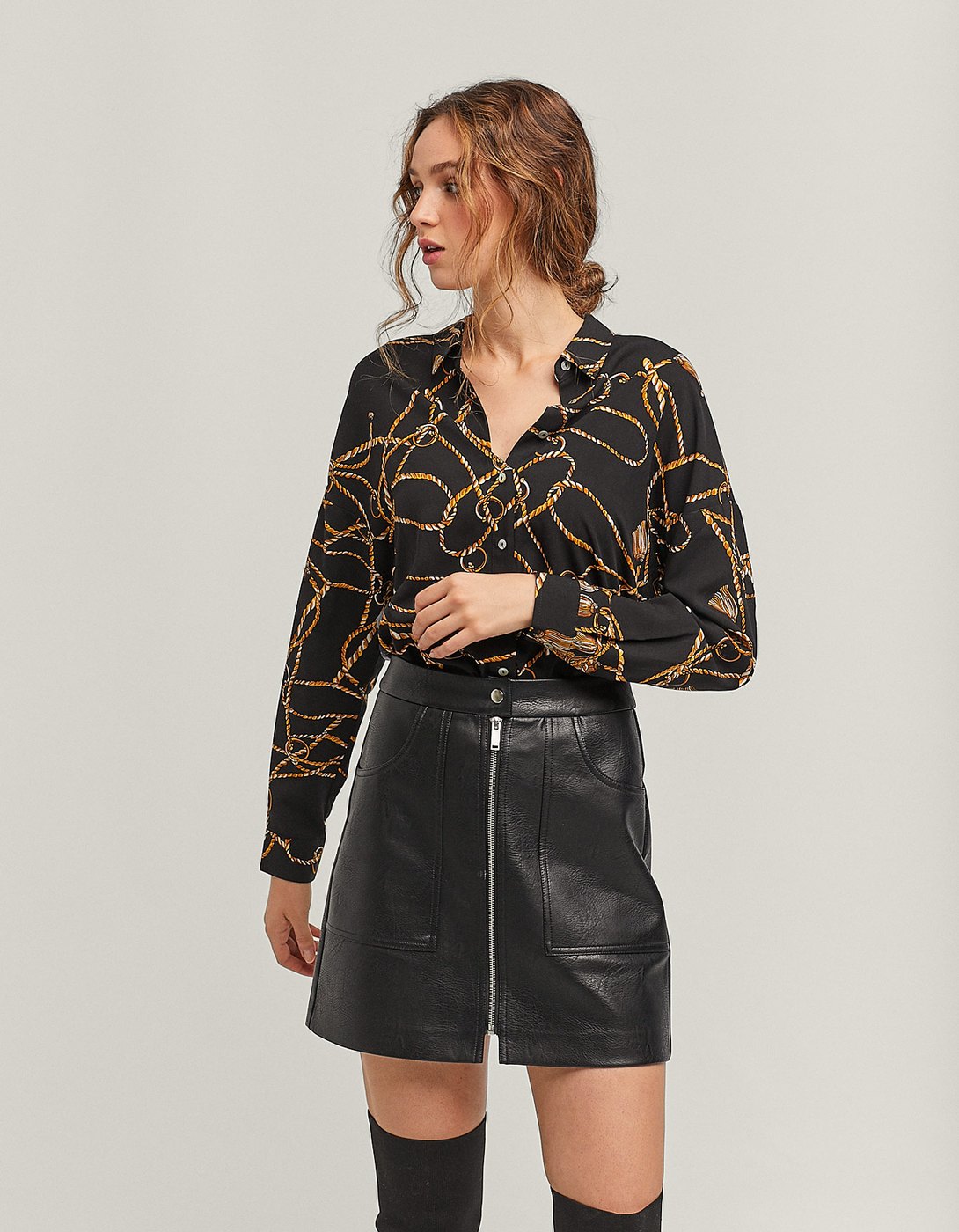 Skirt with skin effect  – Stradivarius
Squared Shorts – Stradivarius
Sweater with pearls on the wrist – ZARA
Grey Coat – ZARA
Skirt pied-de-poule – MANGO
And this was what we recieved for our birthday!
Hope you enjoyed it!
Care & Cath